Evergreen's Cash Back Rewards Program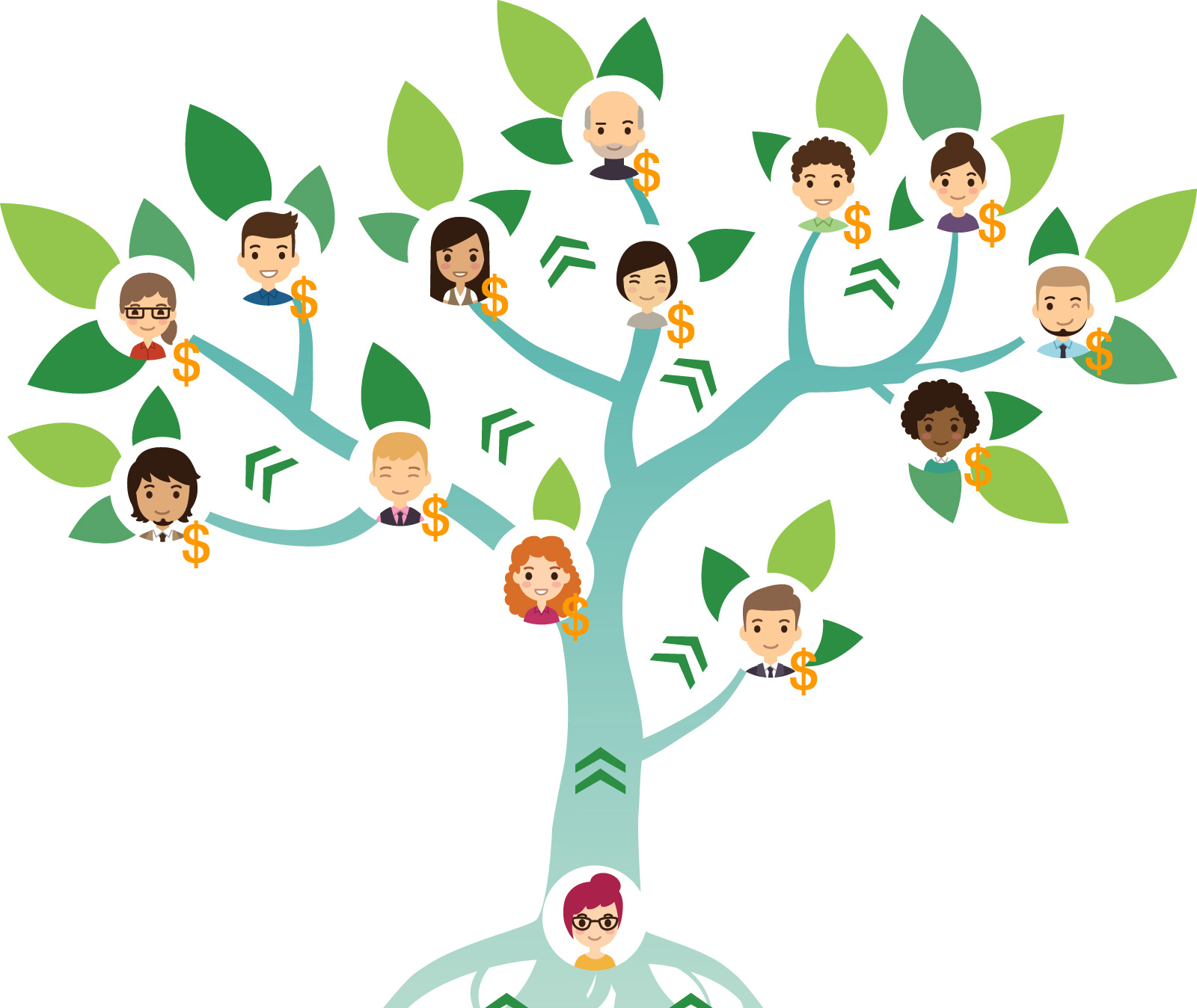 If you'd like more information about how to maximize your monthly cash back rewards, please Contact Us
Plant some seeds, grow your referral family tree, and earn some cash along the way…
Now that you are enjoying fabulous savings through our electricity management services, we want to offer you even more amazing value that's ripe for the picking. Welcome to our Cash Back Rewards Program where creating growth is fun!
They say money doesn't grow on trees, but it does at Evergreen!
Your family, friends and colleagues will be green with envy when they hear about how much you're saving on your electricity bill every month. Please invite them to join Evergreen so they can enjoy the services and savings as well.
As a member of Evergreen, you are automatically enrolled in the Cash Back Rewards Program and earn referral points and rewards for sharing the news about Evergreen's services and your savings.
Every leaf and branch on your tree represents a member of Evergreen and the possibility of producing monthly cash back rewards.
Help us grow your referral family tree!
As you help Evergreen grow with new members, your cash back rewards grow, too. By branching out and spreading the word about your Evergreen services, your rewards tree blossoms and can produce monthly cash back rewards!
So start planting seeds with everyone you know, and soon you'll find that it's fun and easy to make money grow on trees at Evergreen! Our account managers are ready and eager to talk to whomever you recommend.